Yes. Gaiters are one way to prevent being bitten by a snake – but they are not a guaranteed solution. 
When going for a trek out in the woods or a hike in the mountains, packing should include things that will protect you against wild animals and insects. These include insect repellants for mosquito bites and a first aid kit for treating injuries and wounds and gaiters for preventing bites from bigger animals.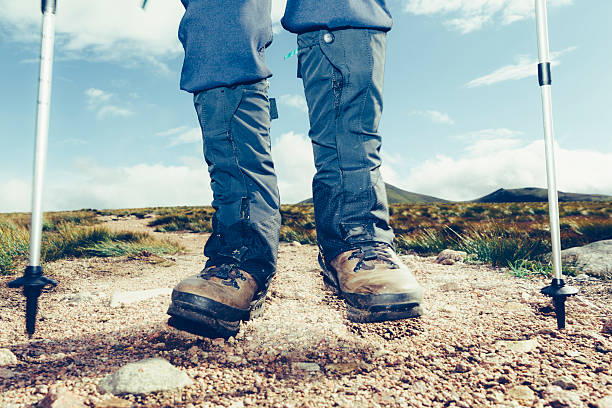 What are Gaiters? 
Gaiters are a form of clothing worn over the footwear and typically run from the bottom of the foot to the mid-calf section to protect the leg from abrasive elements and prevent drops of rain or snow from sneaking past the top of the boot or shoe.
Originally, leather and canvas were the primary materials used for a gaiter.  But nowadays, manufacturers use various fabrics for better protection against harsh outdoor environments.
Why Are Gaiters Important? 
According to the CDC, about 7,000–8,000 people have fallen victim to venomous snakebites in the United States each year, and about five of those die.
It is possible that you already have leg or shoe gaiters. But are they good enough to protect you from animals that might bite?
Do Snake Gaiters Work?
The short answer is YES! Not all gaiters are made equal but if you are looking for some be sure to prioritize some that are snake-proof gaiters. Most importantly, the characteristics to look for are durability, fit, and height.
With a wide variety of snake gaiters for hiking and hunting, it might be hard to select which is the best for you. So, we took the liberty to save your time and pick the best snake gaiters to narrow down your choices.
What Are The Best Snake Gaiters?
Here are the top snake gaiters you could get from the market now. Whether you're an outdoor lover or only planning a quick trip into the wild, investing in a pair of good-quality snake gaiters does not need to hurt the bank if it means protection against pesky reptile bites.
Best Overall
ForEverlast Snake Guard Gaiters
The ForEverlast Snake Guard Gaiters receive the honor of the best overall snake gaiter out of the other products listed here. It has the right balance of durability, fit, and lightness for the right price! So you can enjoy your outdoor trip with your mind at peace.
If you're willing to shell out a few bucks more, you can get the Realtree APG® Camo color option, which offers lighter, more open, more neutral-toned, and more contrasty than other camouflaged snake gaiters. But if you have a tighter budget, you can opt for the tan color.
All variants of the ForEverlast Snake Guard Gaiters come in a one-size-fits-all design. Compared to chunky snake boots, these conform to your foot and leg thanks to their adjustable velcro straps that hold nicely.
Best Value For Money
QTECLOR Leg Gaiters
These bad boys from QTECLOR are taking the best value for money snake gaiters award. You might think the price makes the product seem hideous, so we looked at its quality and customer feedback. And guess what? We found nothing but a bang for your buck!
Each pair has three layers. A durable tear-proof 500D nylon makes up the outer layer for protection against bug and snake bites, while the middle layer is a waterproof membrane to keep the leg and boots from getting wet from water and up to knee-deep powder snow. The inner layer is a breathable liner to keep the legs dry even with strenuous activities.
You could get the QTECLOR Leg Gaiters in four color variants: black, black with fleece lining, blue, and orange. Three sizing options are available, ranging from medium to extra large. However, there is no small size, which some might consider a con for this product.
Best Heavy Duty
Razer Snake Gaiters
Although it is on the more expensive side of things, the Razer Snake Gaiters have proven they're worth the price. These gaiters passed lab testing conducted in the USA involving live rattlesnakes. Yes, you read it right.
Made with a 1000 denier Cordura exterior, a lightweight yet strong material, it offers heavy-duty protection while only weighing around 13 ounces each. Not only does it prevent snake bites but also elements like sticks and wood that can cut, puncture, and scratch you without sacrificing mobility.
The Razer Snake Gaiters are available in black, camo, olive drab, and tan colors, each in a one-size-fits-most sizing. So as long as your calves measure between 13 to 20 inches in circumference, you are good to go. Otherwise, each pair has tightening straps and buckles you can adjust to fit comfortably and snugly.
Summary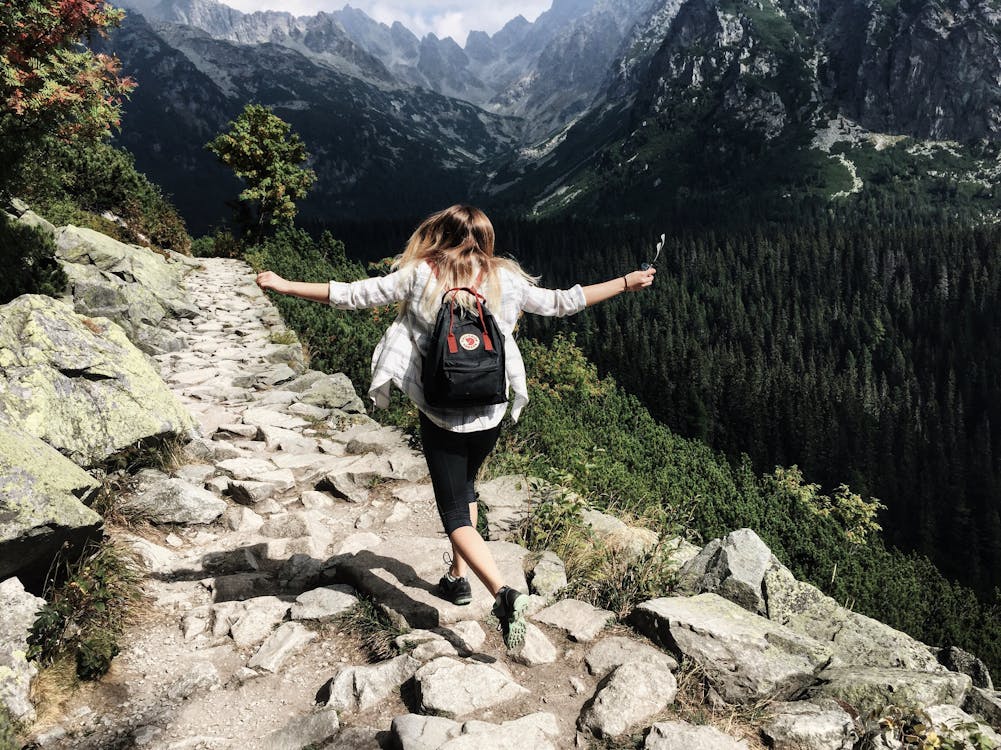 As much as we love nature and wildlife and are taking measures to preserve them, we should take the initiative to protect ourselves against wild animals. So if you love going for an outdoor adventure every once in a while, owning a pair of top-tier snake gaiters for your shoes and boots would benefit you big time.
If you're considering options aside from what we listed, carefully inspect your prospective brand and item as if your life depends on it—and we mean it figuratively and literally. Don't let snakes impede you from having the best outdoor experience. Finally, be safe out there!
This page was last updated on 2022-10-07. Affiliate links and Product Images are from Amazon PAAPI